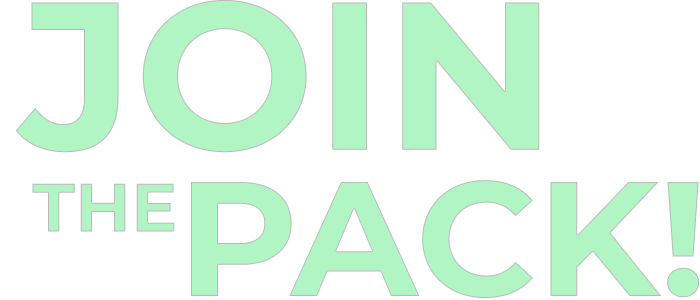 Welcome to Saturday Dog Club
A project by WuF.World
All dog lovers are welcome! A trusted community that meets every Saturday. Re-discover the city by uncovering hidden urban treasures, forge social connections, and tap into the profound wisdom of our canine companions. Become a member and enjoy perks and discounts at local businesses. We sport colorful SDC fashion that sets us apart as dog-focused, open and adventurous souls. Register to get new drops every week! Make memories and friendships that last forever. Join the Pack!

Where the Saturday Gatherings Begin
Unleashing a Day of Adventure
Every Saturday, we embark on a quest to create unforgettable moments at our chosen rendezvous point. A place where we gather to walk, connect, volunteer, shop, hike and create adventures as a community. Through our members' newsletter and social media, we extend a warm invitation to join our spirited pack. As the day unfolds, we unveil the local businesses that proudly affiliate with us, offering exclusive perks and rewards. Our camp serves as a vibrant hub, where members and guests come together to socialize, unwind, and create lasting memories. It's our very own urban oasis, a sanctuary of shared experiences. Swing by and share a "wuf" with us, as we embark on a day filled with laughter, connections, and boundless canine joy.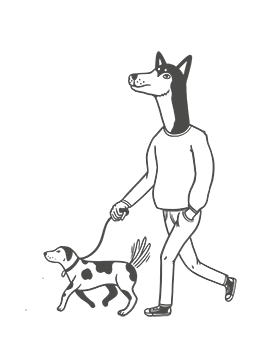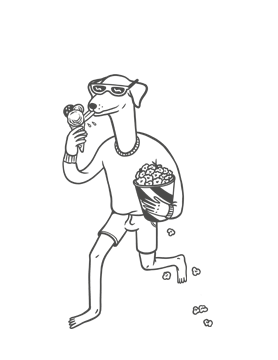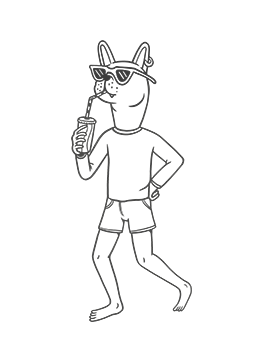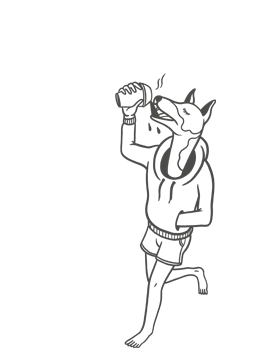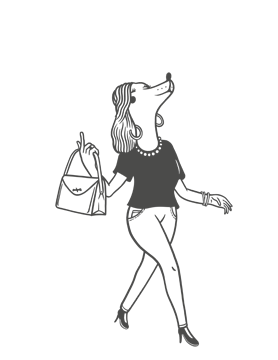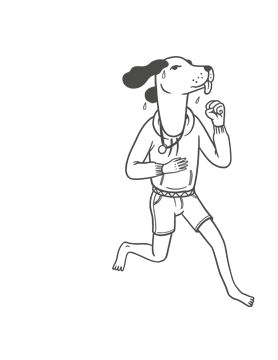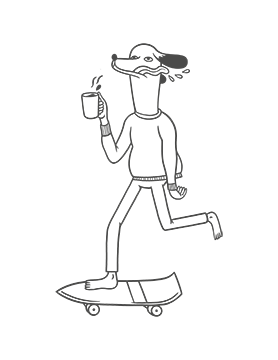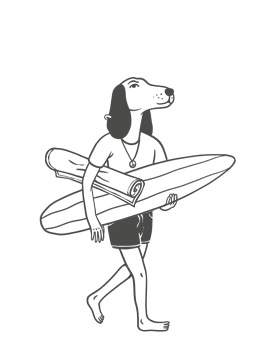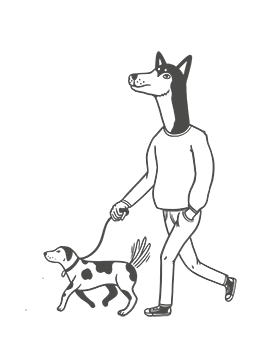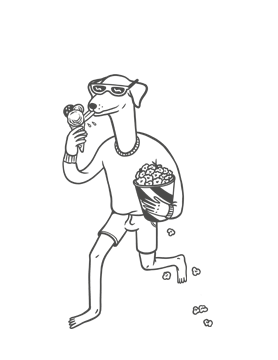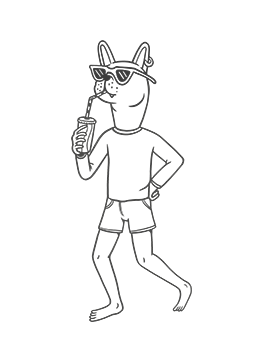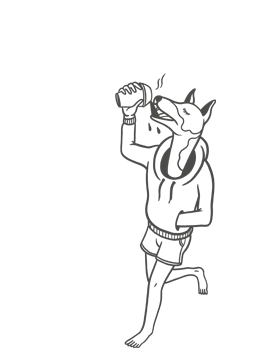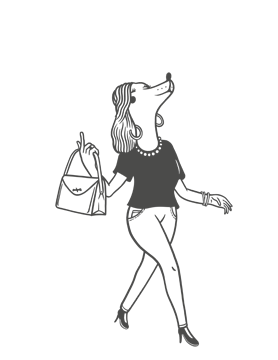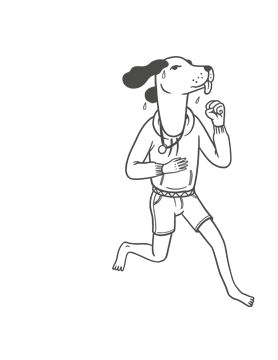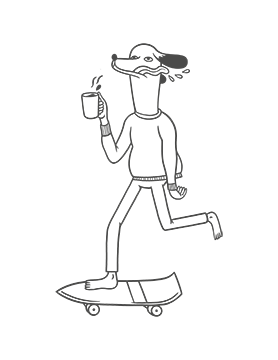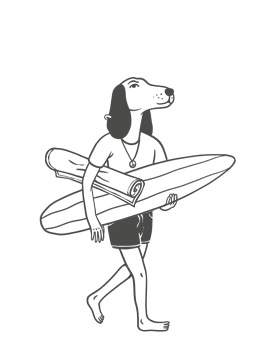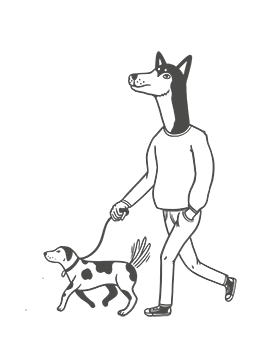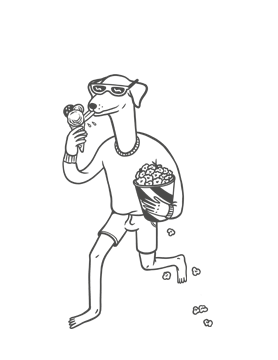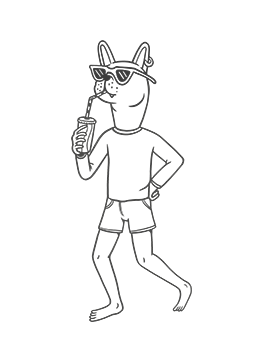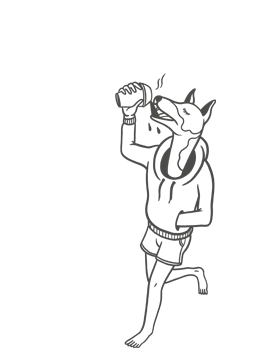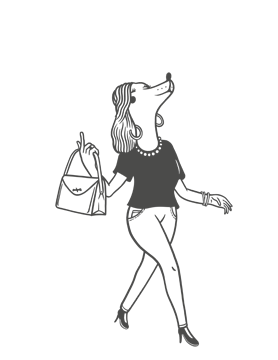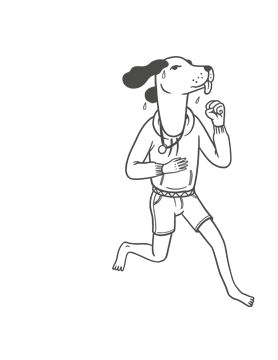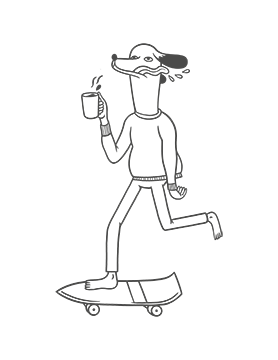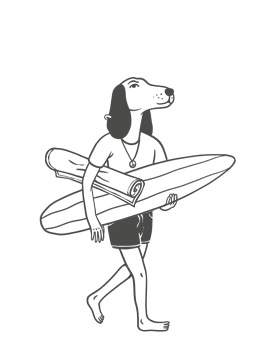 The dog-spirit bond
Join the bark side
We're a vibrant community of dog lovers who embrace the values that dogs teach us. Through walks, connections, and shared experiences, we cultivate authenticity, resilience, collaboration, mindfulness, and more. Join us in celebrating the spirit of dogs at Saturday Dog Club, where like-minded individuals come together to create meaningful connections and share in the joys of dog companionship. Welcome to a community where the essence of dogs thrives.
Colorful Fashion for Dog-Loving Souls
Represent Our Pack!
Our striking and vibrant apparel goes beyond mere fashion – it's a statement of our unwavering love for dogs and our dedication to living a dog-focused lifestyle. At Saturday Dog Club, we believe that style is an expression of our passion.

Every piece of our carefully designed product embodies the spirit of our community. From trendy t-shirts to captivating accessories, our collection mirrors the joy, authenticity, and thrilling adventures that come with being part of Saturday Dog Club. Wear our brand proudly and let it radiate positive vibes, making it easy for kindred souls on the streets to identify you as a happy, friendly, and open individual.