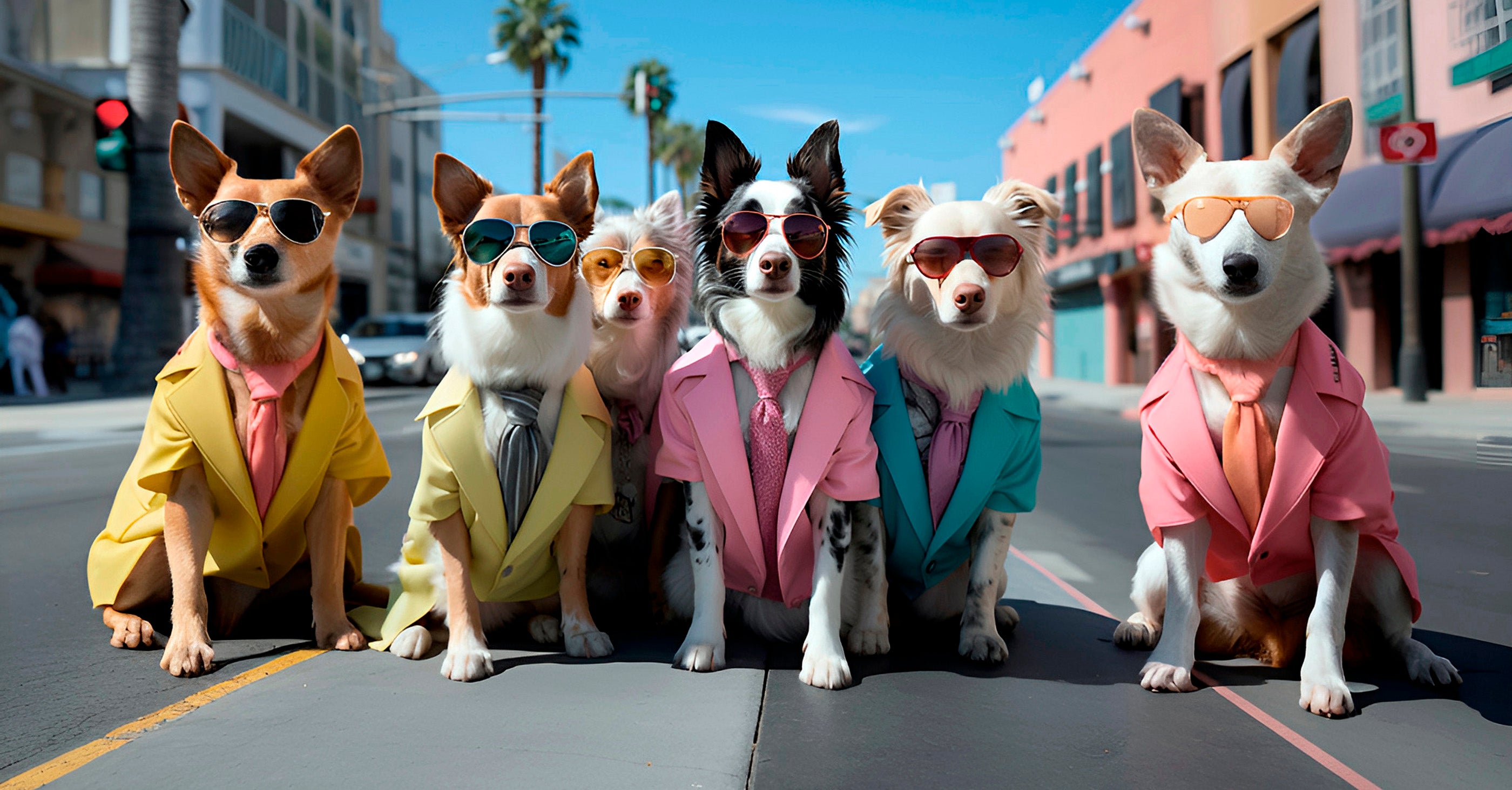 Be Like a Dog
Unleash Your Heart, Embrace the Dogma's Virtues
We strive to create a vibrant community of dog lovers who embody the values that dogs teach us. We seek to connect with like-minded individuals who share our passion, to walk our dogs together and reap the collective benefits that such a community can provide. What sets us apart is our unwavering adherence to our DOGMA principles, representing authenticity, openness, resilience, generosity, collaboration, mindfulness, laughter, love, curiosity, and active listening. These core values resonate deeply with our members, shaping the foundation of our community. We encourage you to explore the WUF.world website, our parent company, to delve further into this remarkable canine endeavor. Join us as we celebrate the spirit of dogs and forge meaningful connections within a community that shares the same values. Welcome to Saturday Dog Club, where the essence of dogs comes to life.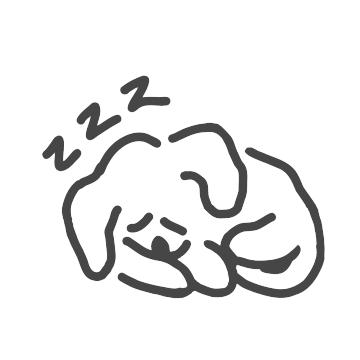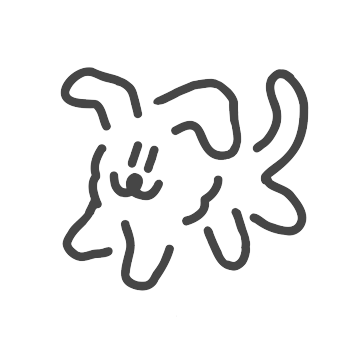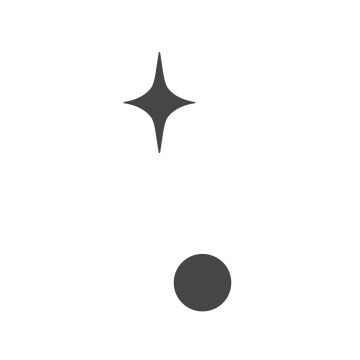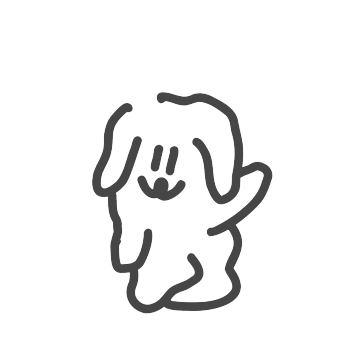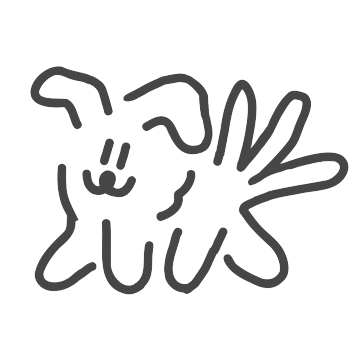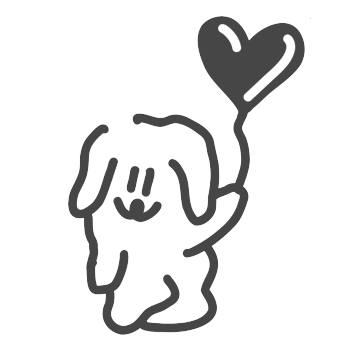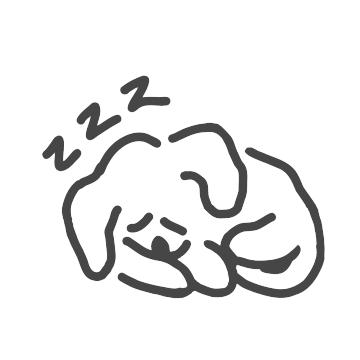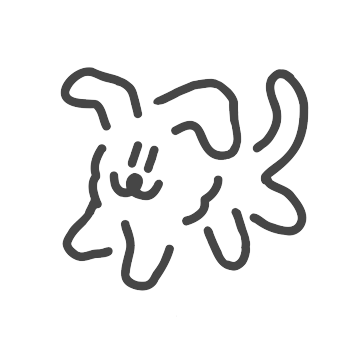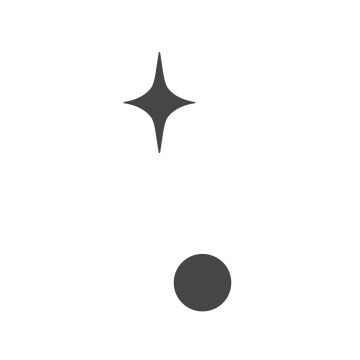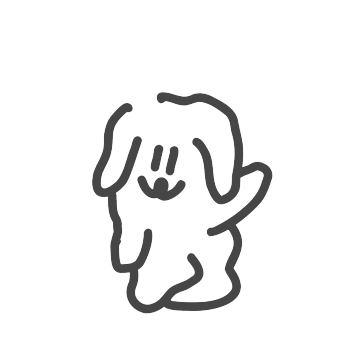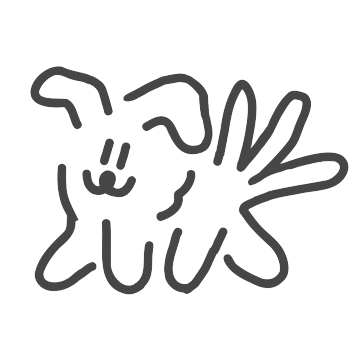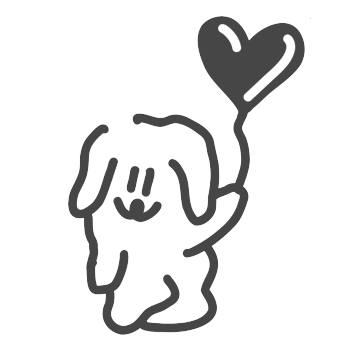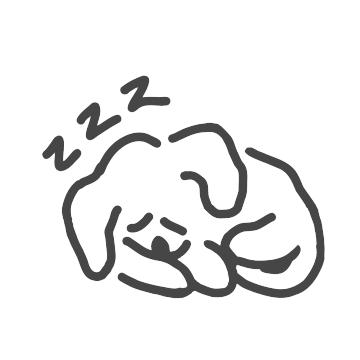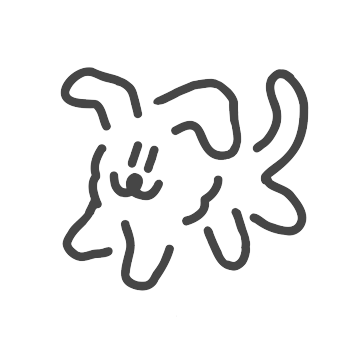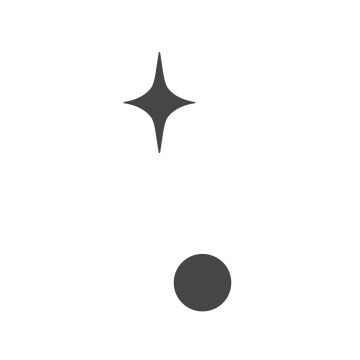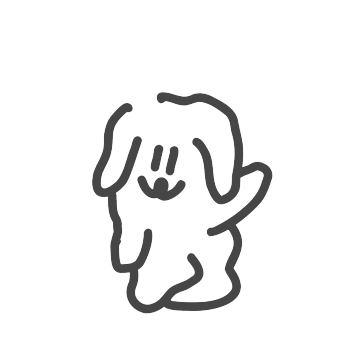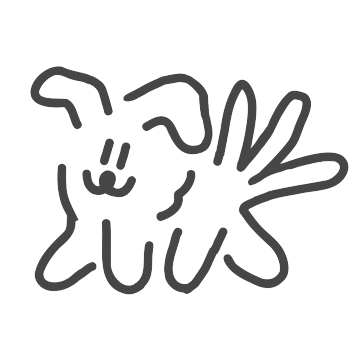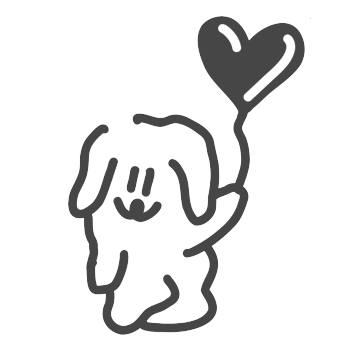 Our Artistic Contributors
Capturing Dogma's Essence with Their Craft
We're proud to have collaborated with talented artistic souls who have contributed their unique touch to the SDC concept. Carlos Campos, a Salvadoran-turned-New Yorker immersed in the fashion world, has lent his expertise to our clothing merchandise. Tommii Lim, a globetrotting muralist, has brought our adorable logo to life. Mauricio Groenewold, a Mexican graphic artist, has created charming cartoonish dog illustrations. Jenaro, a street artist with a passion for dogs, has woven all the pieces together. With the dedicated support of the WUF.world team, who have built the infrastructure and foundation for the project, we have created a truly special community where the essence of dogs shines bright.

CONTACT
For Business Collaborations and Affiliations
Interested in joining paws with Saturday Dog Club for a fantastic business collaboration or affiliation? We'd love to hear from you! Whether you want to team up for exciting ventures, explore affiliation opportunities, or discuss potential partnerships, we're all ears. Kindly fill out the form below to get in touch with us. Let's embark on an exhilarating journey together, where the spirit of dogs and our love for unique experiences converge. We eagerly await the chance to work, create, and celebrate with you!
SATURDAY DOG CLUB
We are Based in L.A. , California, USA
WUF ( WITH U FOREVER )
Saturday Dog Club is a brand of WUF INC. Learn more about WUF. Visit wuf.world